The work of American artist Coral Woodbury (b.1971) evokes themes of absence and memory, the inexorable passage of time, and poetic processes of transformation. Recurring motifs such as ashes, palimpsests, and remnants of material culture become wayfinding in the hollow places of artistic and personal histories. Paintings and drawings reverence the missing and mark encounters.
In her signature Revised Edition series, Woodbury enacts a material intervention in the inherited monocular canon. Her chosen ground is the definitive art history tome of the 20th century, Janson's History of Art — which entirely omitted artist women from its first 29 printings. The act of inking women artists' portraits over pages torn from this volume countervails its enduring repercussions. When complete, Revised Edition will encompass 617 paintings and stand as testimony against the erasure of others that reaches deeply into our culture.
Across all her bodies of work, Woodbury explores the power of art to reveal the invisible, express the ineffable, and hold the ephemeral.
From rural New York Woodbury made her way to Florence to study painting. Thirty years on, the teachers she met there, rosenclaire, continue to mentor and inspire her practice. Art has been her path to engage in communities and lands from Kathmandu to Cuba, Italy to Ireland. Recent honors include Cill Rialaig residency (Ireland); International Mother Art Prize, Finalist (UK); and exhibition at Newport Art Museum (RI). Her work is held in public and private collections, including Katrin Bellinger Collection and The Women's Art Collection, University of Cambridge.
Coral is represented by Abigail Ogilvy Gallery, Boston, and HackelBury Fine Art, London.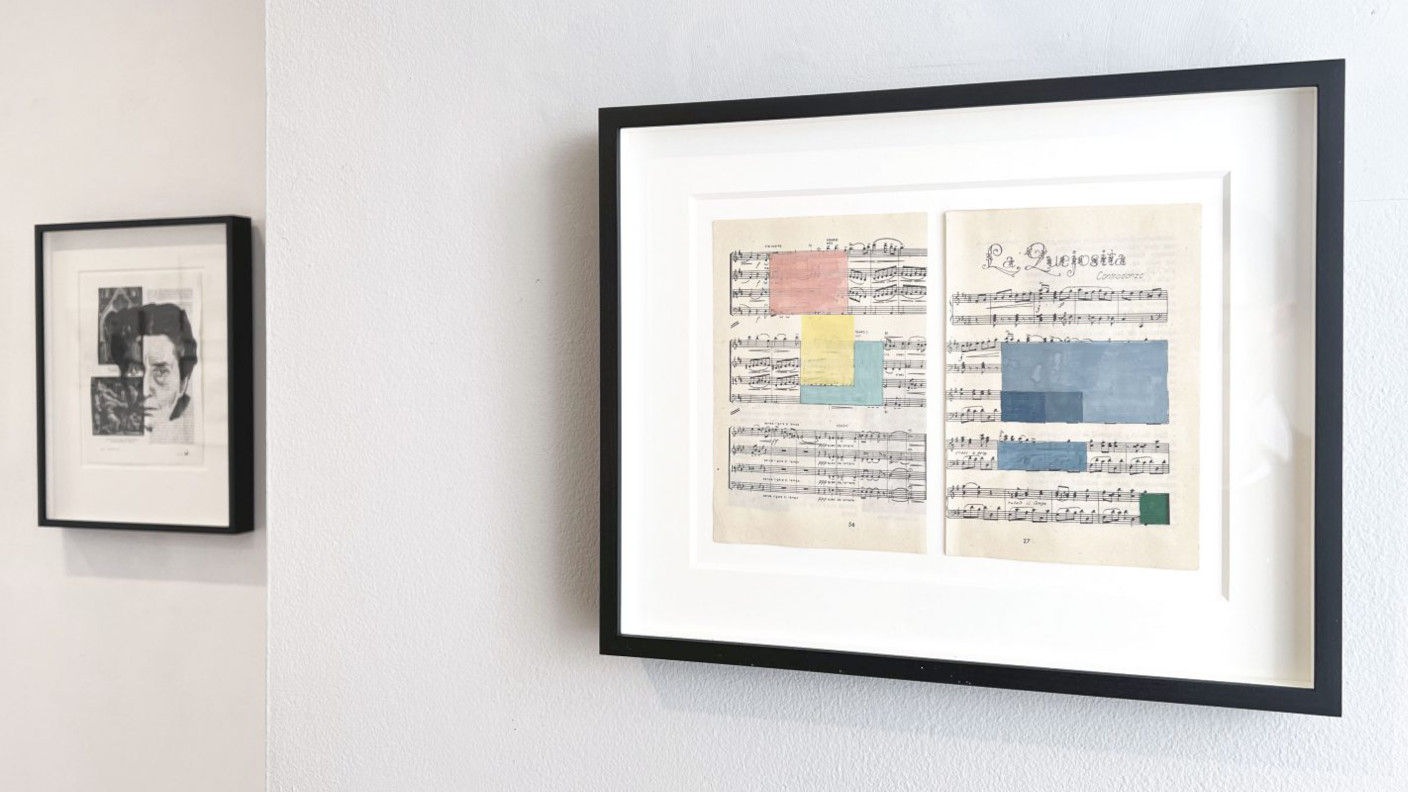 Solo exhibition, Palimpsest, HackelBury Fine Art, London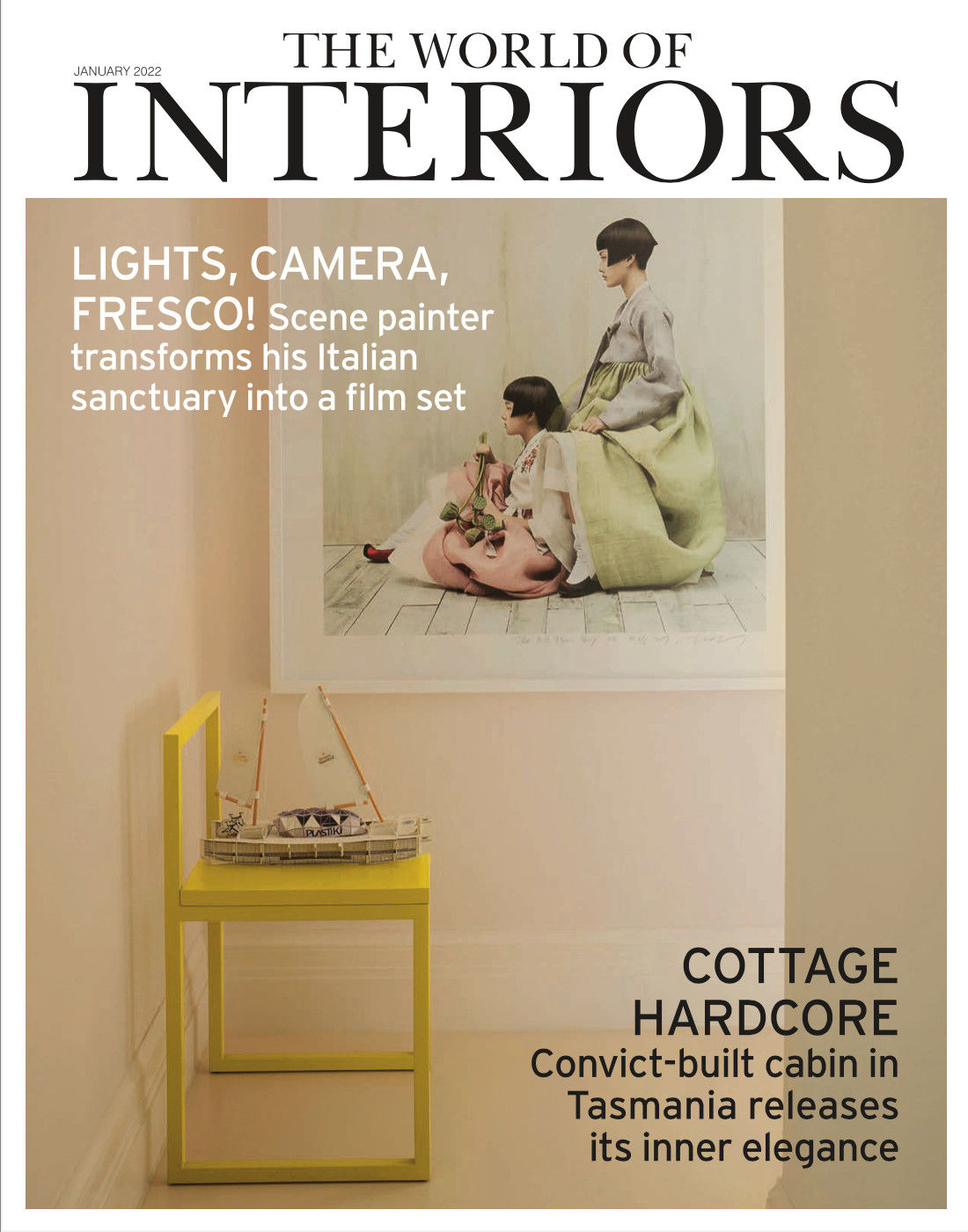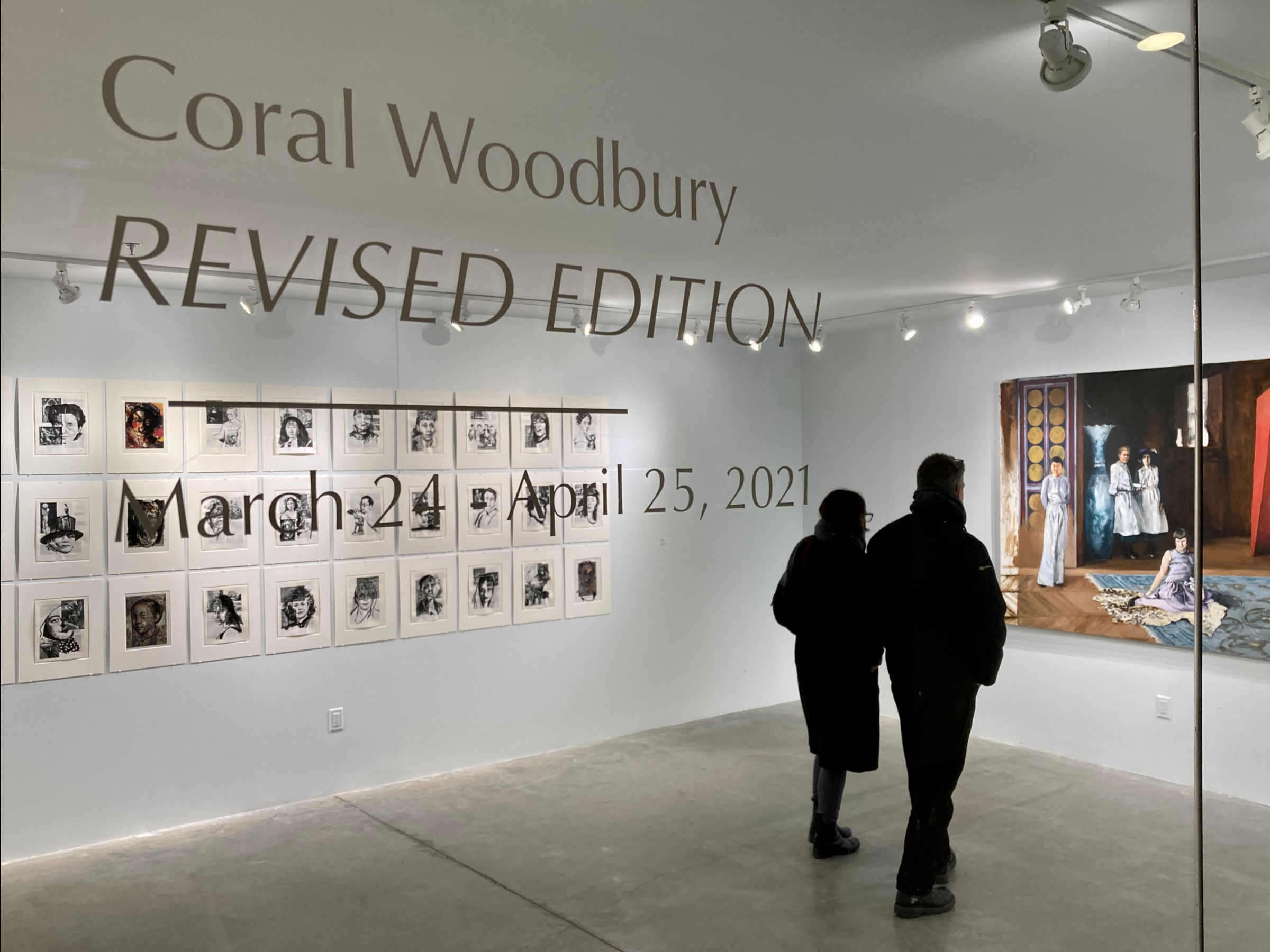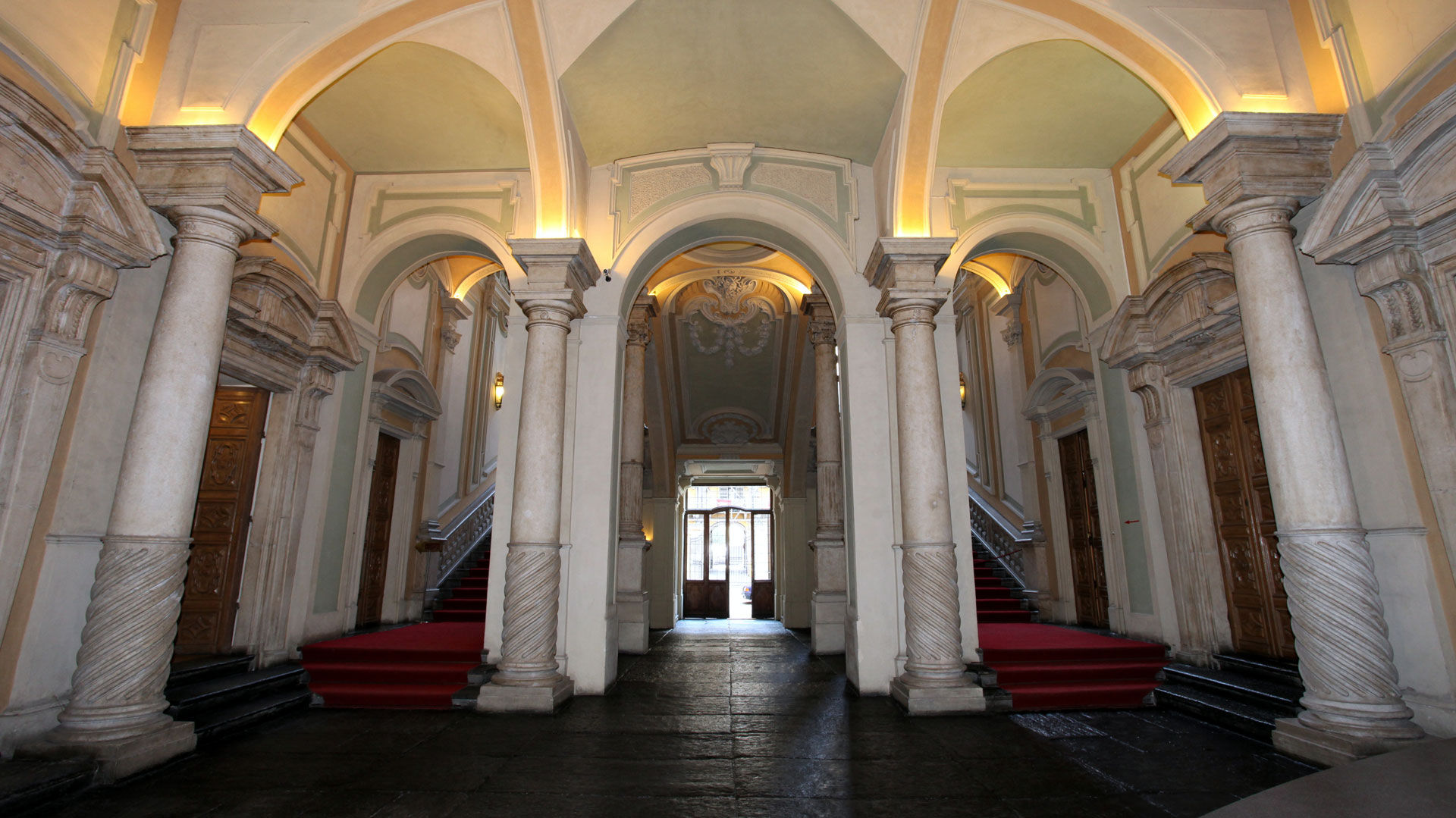 40IN40ENA, (translation: Forty in Quarantine), Palazzo Barolo, Turin, Italy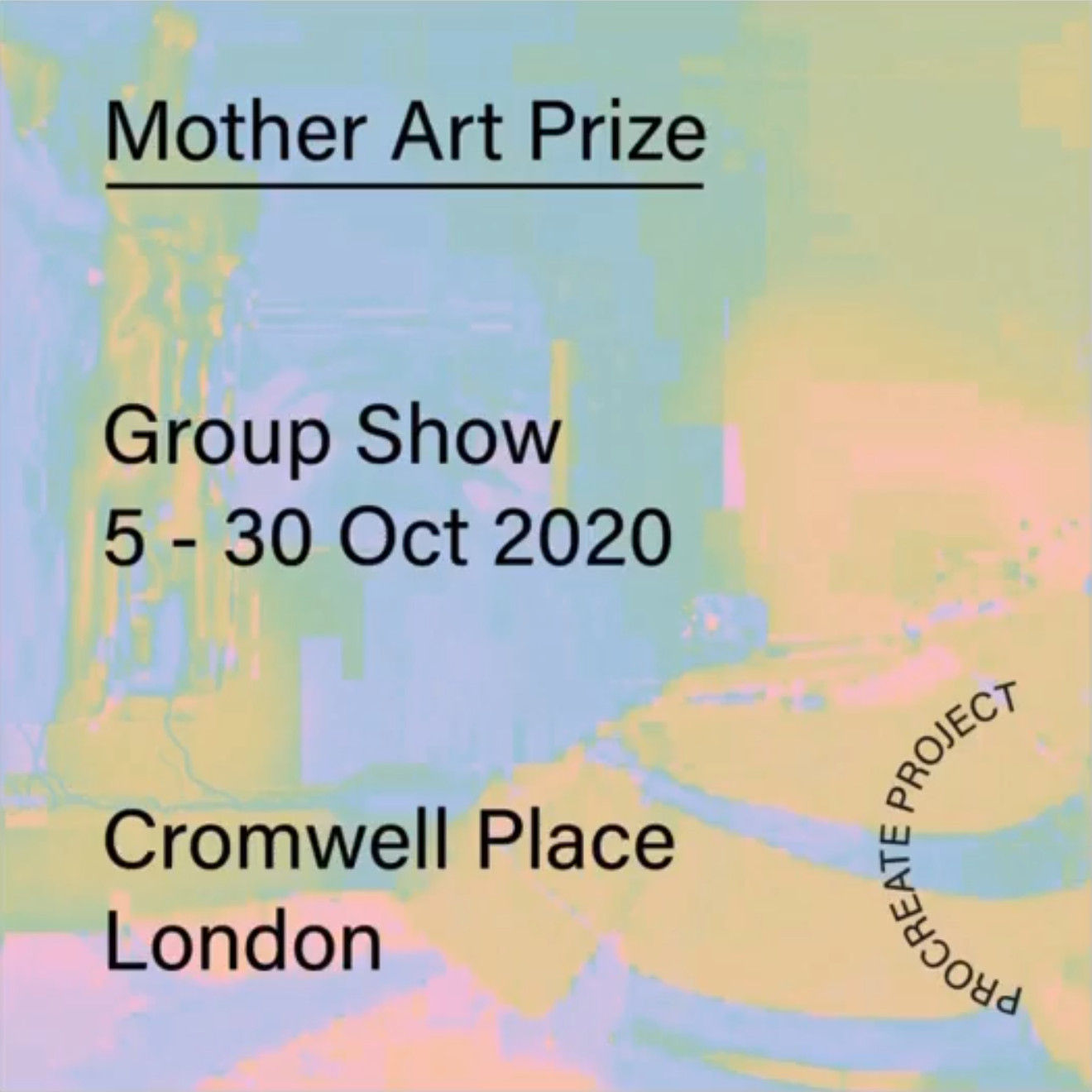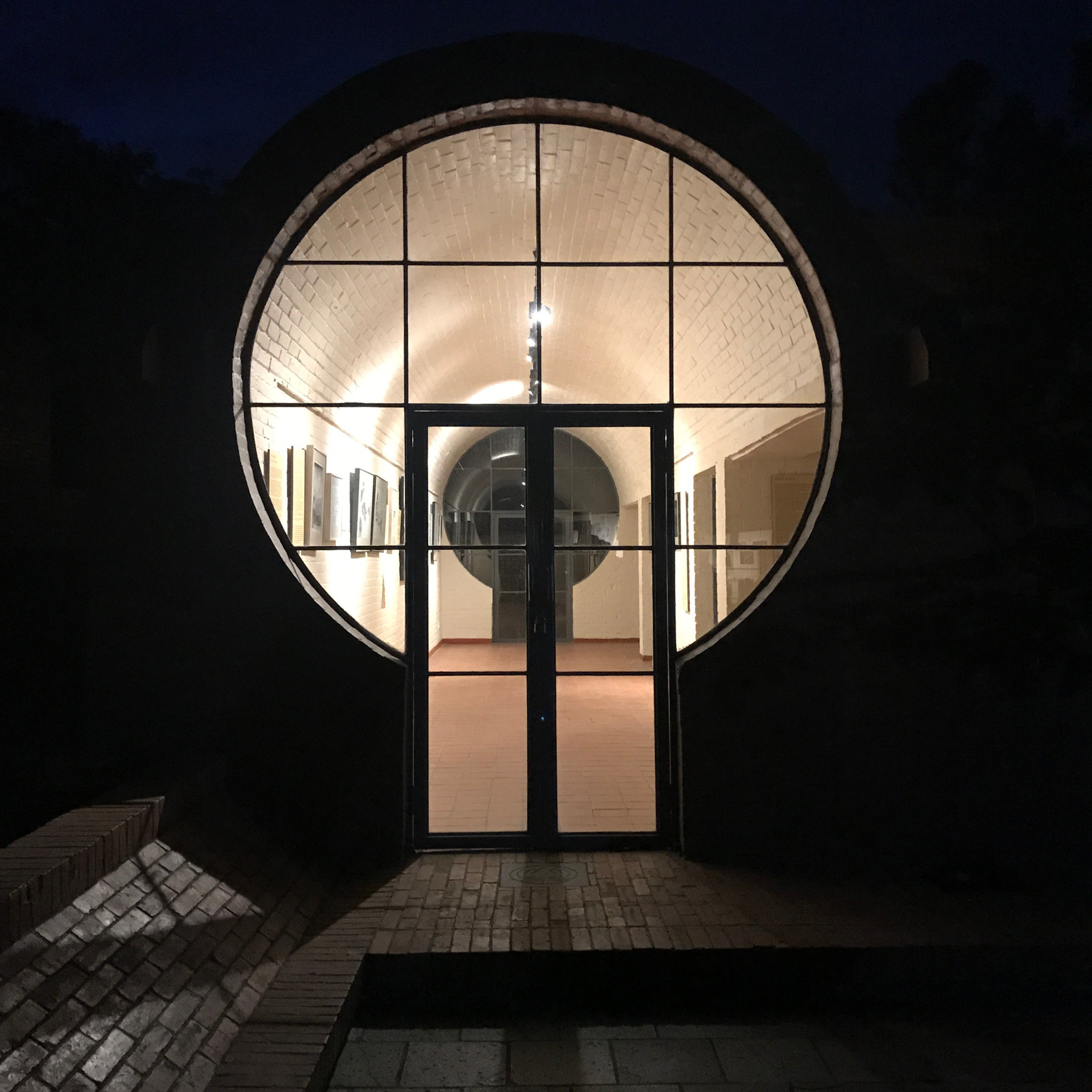 International Traveling Art Exhibition, Contemporary Art Gallery, Taragaon Museum, Kathmandu, Nepal